News
The latest FUT FM Podcast news
FUT FM 96
From best strikers to the most meta and disappointing players, let's give out some awards before the game is flooded with 92+ rated players!

01/01/2019 08:52pm by futfm | FUT FM Podcast
---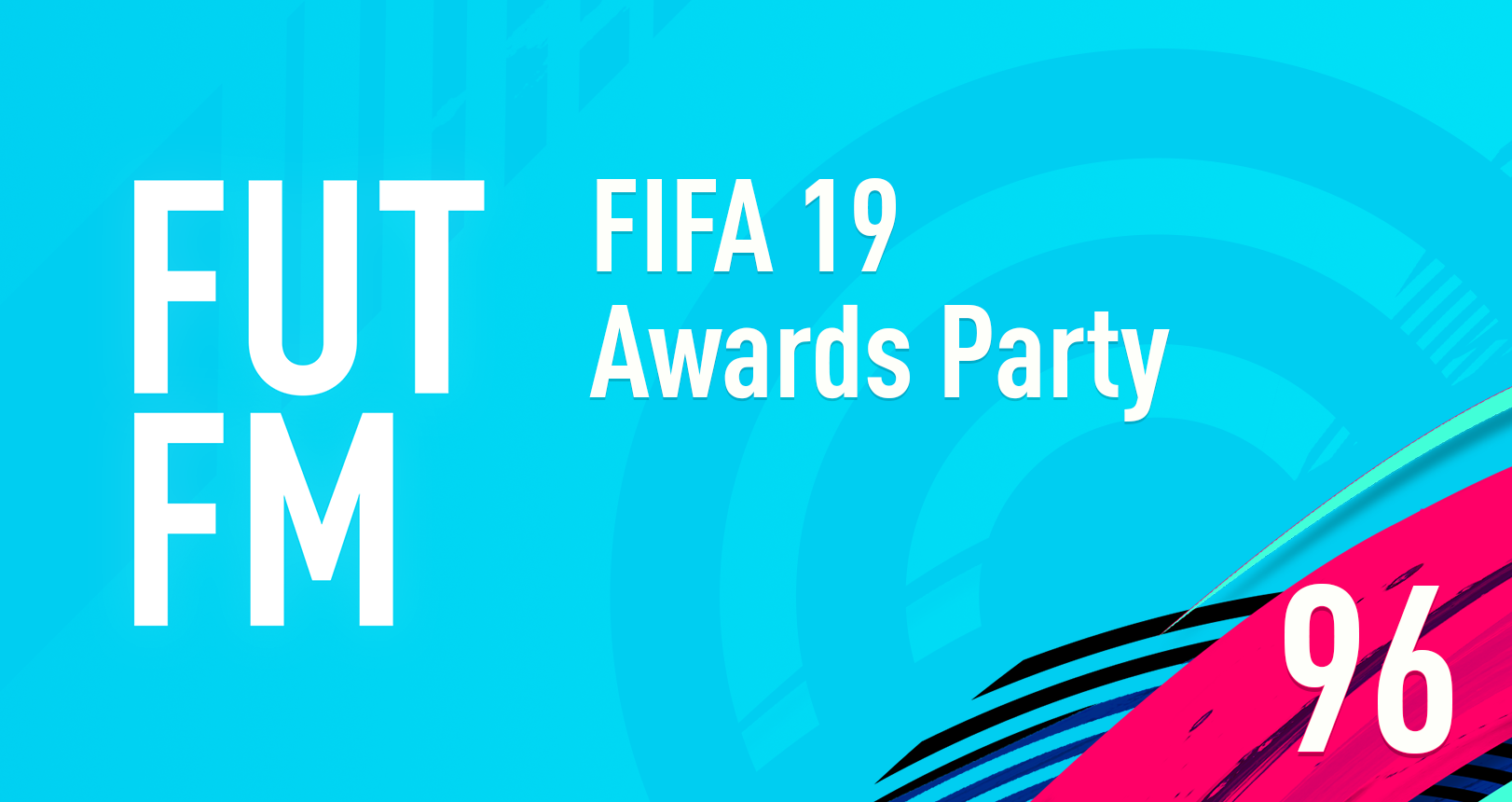 Happy 2019 comrades! We hope this year brings you everything you want, including lots of spaghetti.
It's time for our annual awards ceremony to crown the best cards in FIFA 19. We do this at the turn of the new year because TOTY will drop soon, and then there will be next to no debate about which cards are the best.
But those won't be attainable for everyone, so here's to all the other cards in the game!!
The Award Categories and Format
Here's what we're crowning this year:
Best GK
Best CB
Best FB
Best CDM
Best CM
Best CAM
Best Wide Player
Best Striker
Most Surprisingly Good Player
Most Disappointing Player
Most Frustrating Player To Play Against
Most Meta Player
Best Super Sub
Ballon Fort (Best Player)
So basically, we go through the categories and explain why we're making our awards choices.
We've disqualified Gullit and Vieira from these discussions because they would automatically sweep many of the categories, and we're mostly focusing on players we've actually used for a long period of time.
Each category will get 2 winners, one from me and one from Valerio.
Want to know who won? Tune in above to find out, we're not spoiling it here!
FIFA 19 in 2019 - What's Ahead?
At some point, EA will need to shift their full attention to FIFA 20. So what can we realistically expect from 19 in '19?
Well, we've seen a much more frequent patching cadence, and hopefully that continues our. Our problems with FIFA 19 probably won't be completely eradicated by the time the next game comes out, but seeing a nerf to passing and shooting would be wonderful.
There's too big of an imbalance between attacking and defending, yet again. It's far too easy to score goals and they require little thought.
This goes against the whole design philosophy of FIFA 19. And it goes against what football really is. We're pretty tired of insane score lines in every game, and having to actually work hard for a goal is rewarding and fun.
Personally, I don't expect any super major changes to the gameplay for the rest of the year, but I'm hoping for the aforementioned nerfs!
As always comrades, don't forget to subscribe to the #1 FIFA podcast on Apple Podcasts/Google/Spotify so you don't miss the latest episode. Cheers!