FIFA 19 Squad Builder & Ultimate Team Database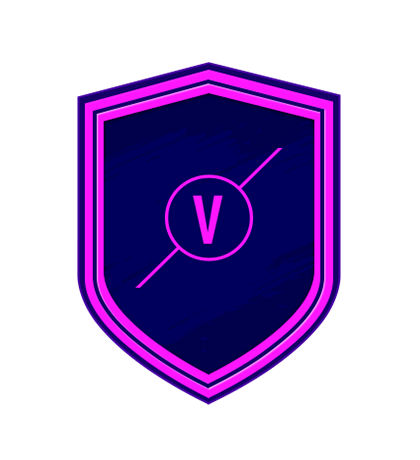 Expiry: 23 hrs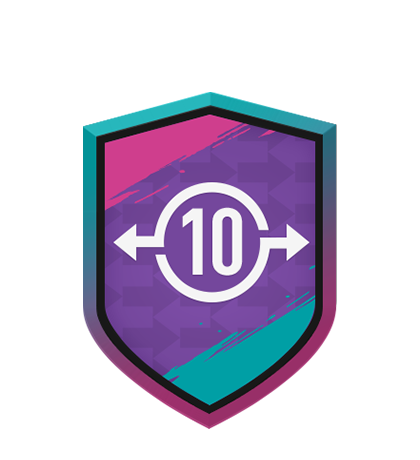 Expiry: 1 week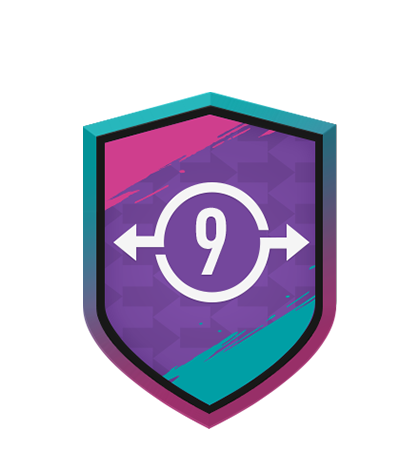 Expiry: 1 week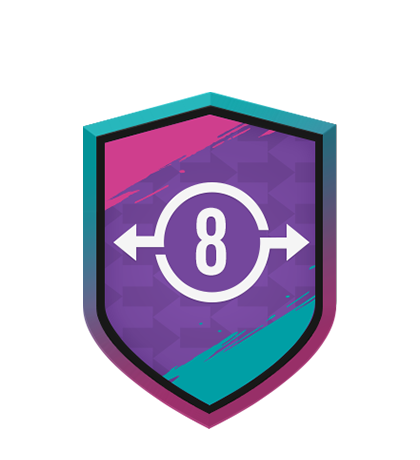 Expiry: 1 week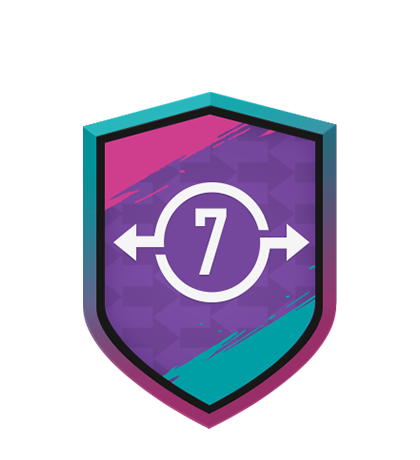 Expiry: 1 week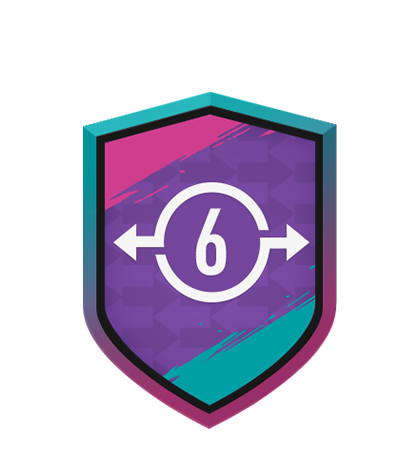 Expiry: 1 week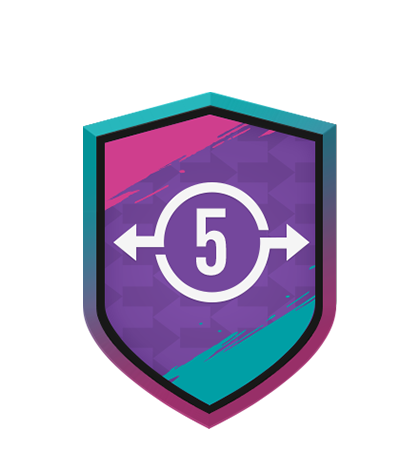 Expiry: 1 week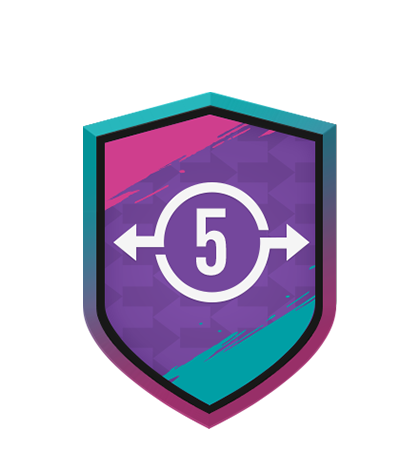 Expiry: 1 week
Latest News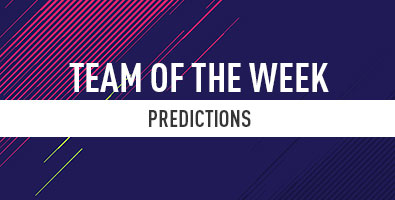 We're continuing with start of new season. Now La Liga and Bundesliga back on track.
More News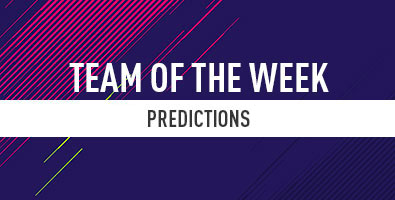 The new season is here and TOTW is back!
FIFA 20 Ultimate Team Top-50 predictions
FUTTIES time! One of the most creative promos of the year, what will be in store for us?