FC 24
Features and Highlights of FC 24
The FC 24 hype has begun, and the game is getting ever closer to release, with news and information coming out more often. We have put together a dedicated page which we will keep up to date with all the information as we find it.
Remember, the next version of the game isn't going to be called FIFA 24 - let's start forgetting that phrase and welcome FC 24 with open arms!
FC 24 Latest News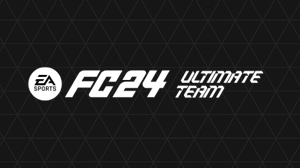 We have some FUT 24 news for you, including information about women's players.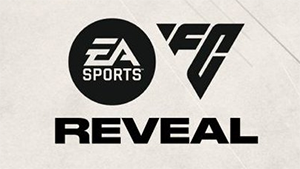 FC 24 has been officially revealed, and we break down everything so far.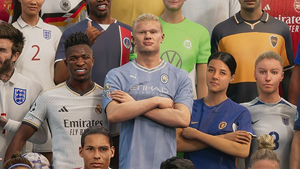 The new FC 24 cover has been revealed, and there is news on the 1st gameplay trailer
---
FC 24 Player Ratings
There haven't been any player ratings revealed yet. As soon as there are, we will update this section.
---
FC 24 Card Design
On the 13th July, the official card design was shown. For the first time in a lot of years, we finally get a brand new card layout.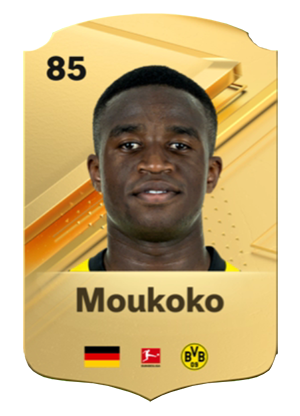 ---
FC 24 Release Date
The game will release worldwide on 29th September, with early access for Ultimate Edition pre-orders beginning 22nd September.