News
The latest General news
FC 24 Heroes
---
Nadine Keßler
Keßler was an attacking midfielder that managed 87 goals in 144 games during her senior career at FC Saarbrücken, FFC Turbine Potsdam and Vfl Wolfsburg. Her best year came in 2014 where she picked up the UEFA Best Women's Player in Europe Award and the FIFA World Player of the Year after winning the Algarve Cup and the UEFA Women's Championship with her national side Germany alongside picking up the UEFA Women's Champions League and the Bundesliga with Vfl Wolfsburg. Keßler is now the head of women's football at UEFA.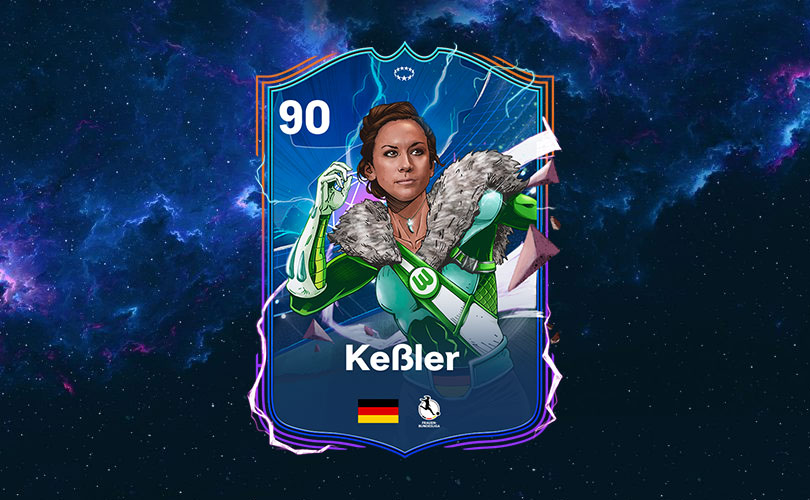 ---
Ludovic Giuly
Giuly is a former French international winger who was part of the Barcelona team that lifted the UEFA Champions League in 2006. Giuly played for a number of clubs but is mostly known for his time in the French league with Lyon, Monaco, PSG and of course his time in Spain with Barcelona. He managed 128 goals in 581 appearances at club level and 3 goals in 17 for the national team.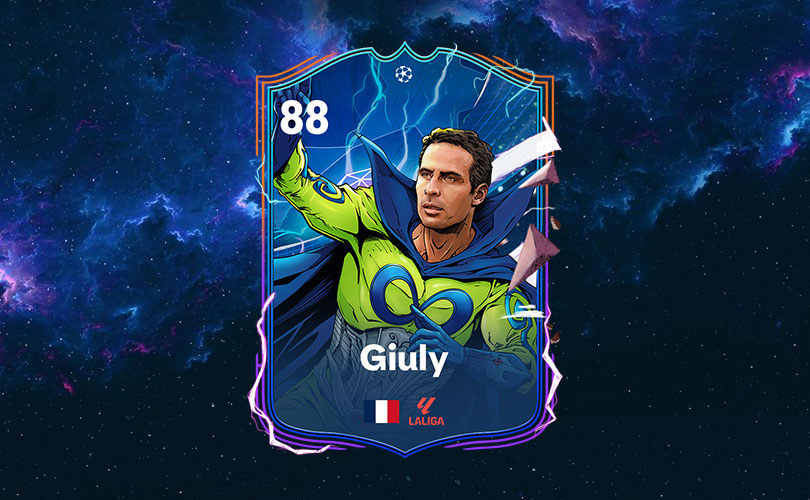 ---
Tomáš Rosický
The Czech midfielder will be remembered for his ten seasons in the Premier League with Arsenal where he was a part of the team that won the FA Cup in 2014 as well as his earlier years at Borussia Dortmund where he helped win the Bundesliga in the 01-02 season. Rosický also made 105 appearances for the Czech Republic scoring 23 goals and becoming the captain in 2006.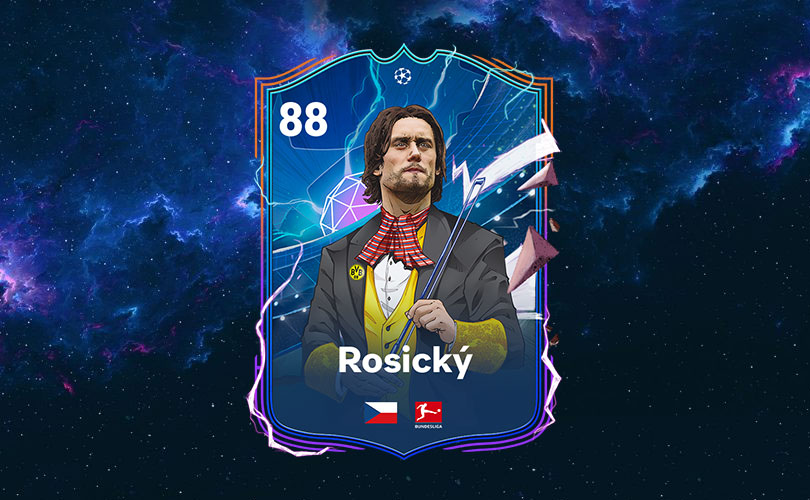 ---
Nwankwo Kanu
Kanu was a staple in the Premier League for over 13 years. During his time at Arsenal he helped them win the league in the 01-02 season and was a part of the unforgettable "Invincible" squad in 03-04. Kanu also lifted the FA Cup twice with Arsenal in back to back seasons during the 01-02 and 02-03 seasons before going on to win it in 07-08 with Portsmouth. The striker managed 98 goals in 406 appearances during his senior career and also scored 12 for his national side Nigeria.
---
John Arne Riise
Riise's thunderous left foot will definitely live long in the memory of those who got the chance to see him play. During his time at Liverpool where he made 234 appearances for the club he managed to win the FA Cup, League Cup and of course that historic night in Istanbul where Liverpool lifted the Champions League Trophy. Risse also made 110 appearances for his national team Norway.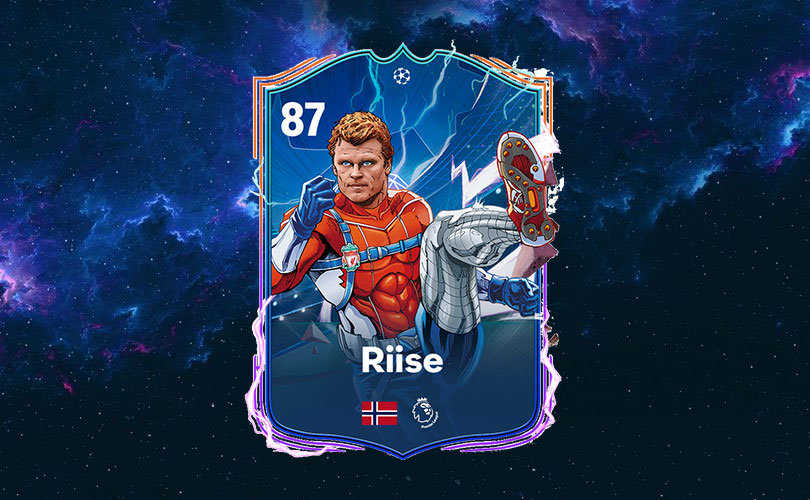 ---
Alex Scott
Alex Scott is a former England international who made 140 appearances for the national team. Scott also spent most of her professional career at Arsenal where she helped the team win the FA Women's Premier League in 2003–04, 2005–06, 2006–07, 2007–08, 2012–13, 2013–14 and 2015–16 as well as the FA Women's Premier League Cup in 2006-07 and 2008-09 before adding more titles and cups with the FA WSL in 2012 and the FA WSL Cup in 2012, 2013 and 2015.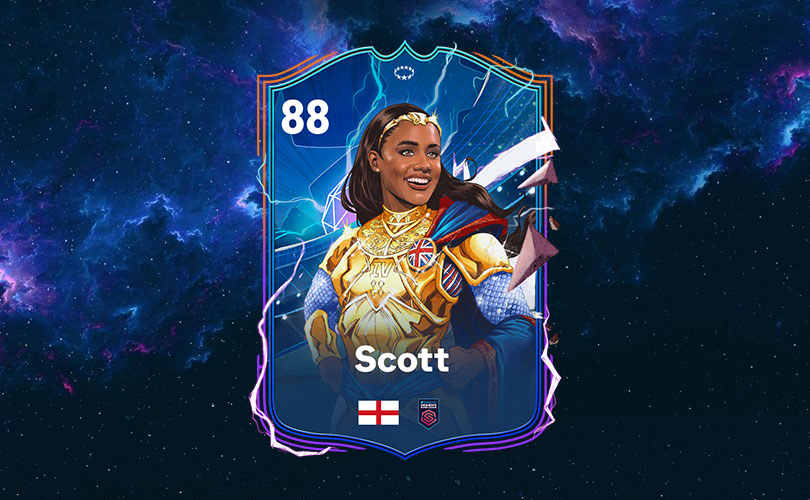 ---
Carlos Tevez
Tevez took the Premier League by storm when he arrived at West Ham in 2006 before moving on to Manchester United and Manchester City. Tevez managed to win the Premier League 3 times during his career, twice with Man United (2007-08, 2008-09) and once with Man City (2011-12). Teves then moved on to Juventus picking up 3 more league titles before heading back to Boca Juniors where over his time there managed to win almost everything there is to win. Tevez scored 227 goals in 517 appearances during his club career and scored 13 in 70 for Argentina at international level.
---
Bixente Lizarazu
Lizarazu is a former French international fullback who throughout his career picked up huge honors at club and international level. Winning the Bundesliga 6 times with Bayern Munich (1998–99, 1999–2000, 2000–01, 2002–03, 2004–05, 2005–06) The DFB- Pokal in 1997–98, 1999–2000, 2002–03, 2004–05, 2005–06 and the UEFA Champions League in 2001-02. Lizarazu also won the World Cup and Euros with the National Team. He made 501 appearances at club level and 97 for France scoring a total of 41 goals.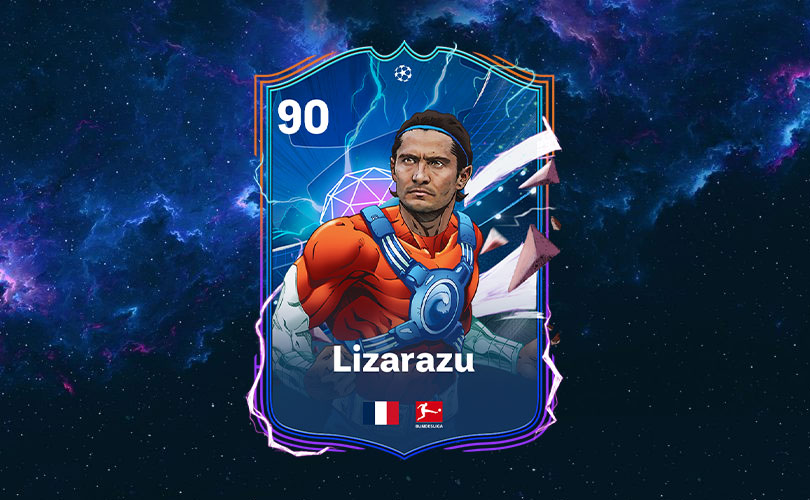 ---
Gianluca Vialli
Vialli is an Italian striker that managed 167 goals in 488 club appearances during his time at the likes of Cremonese, Sampdoria, Juventus and Chelsea. Vialli also scored 16 goals in 57 appearances for the national side. During his time in Italy he picked up several winners' medals including the Serie A (1990-91) Coppa Italia 1984–85, 1987–88, 1988–89 with Sampdoria and again picked up the same medals during the 1994-95 season with Juventus. He also got his hands on the FA Cup in England with Chelsea during the 1996-97 season.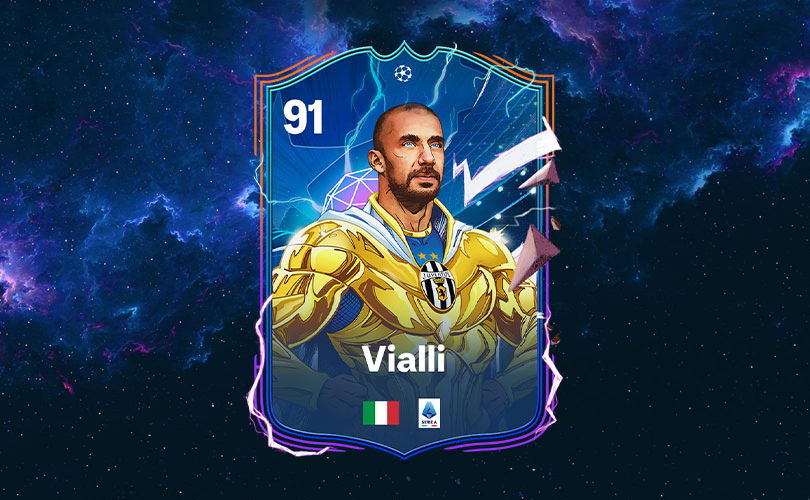 ---
Wesley Sneijder
Sneijder is a Dutch attacking midfielder who was always fun to watch making 134 appearances for the national side scoring 31 goals. Sneijder found success at club level with Ajax, Real Madrid, Inter Milan and Galatasaray picking up 19 winners' medals during his time. At club level Sneijder scored 117 goals in 405 appearances.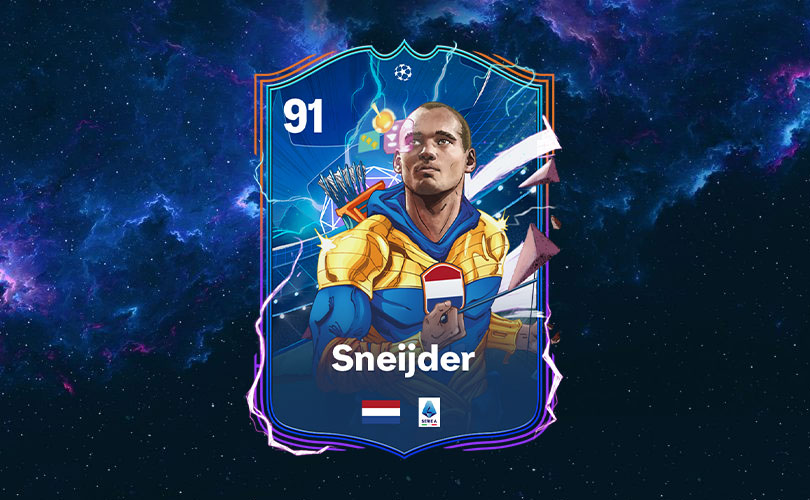 ---
Sonia Bompastor
Bompastor is a French midfielder who became the first person to lift the UEFA Women's Champions League as both a player and a manager. She represented her country over 13 years building up 156 appearances scoring 18 goals. Bombastor is the current manager of Lyon.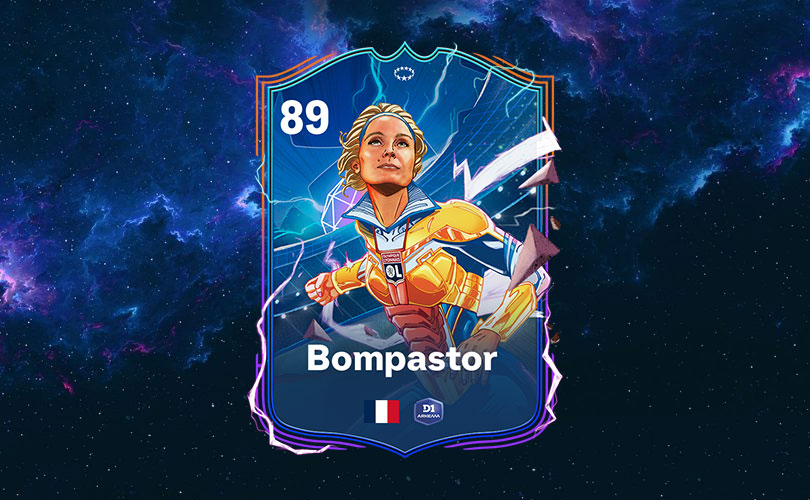 ---
Paulo Futre
The Portuguese winger who began his career at Sporting went on to Primeira Liga in 1984-85 and 1985-86 seasons with Porto whilst also lifting the European Cup in the 1986-87 season. Futre managed 77 goals in his 330 appearances at club level and also appeared for the Portugal team 41 times scoring 6 goals.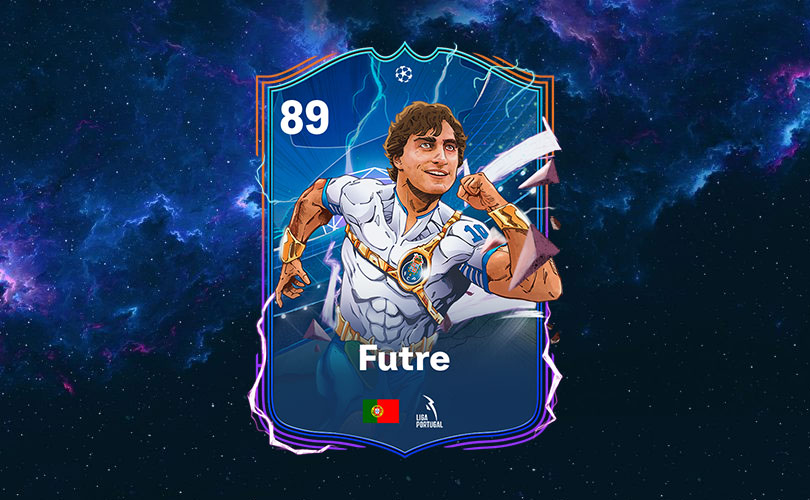 ---
Jari Litmanen
Jari Litmanen who was previously an Icon in FUT will be a Hero this year in FC 24. Litmanen made a name for himself in the Netherlands with Ajax where he won the Eredivisie 5 times in 1993–94, 1994–95, 1995–96, 1997–98, 2003–04 and also lifted the Champions League in 1994-95. The attacking midfielder picked up 449 career appearances at club level scoring 173 goals whilst also making 137 caps for Finland scoring 32 goals.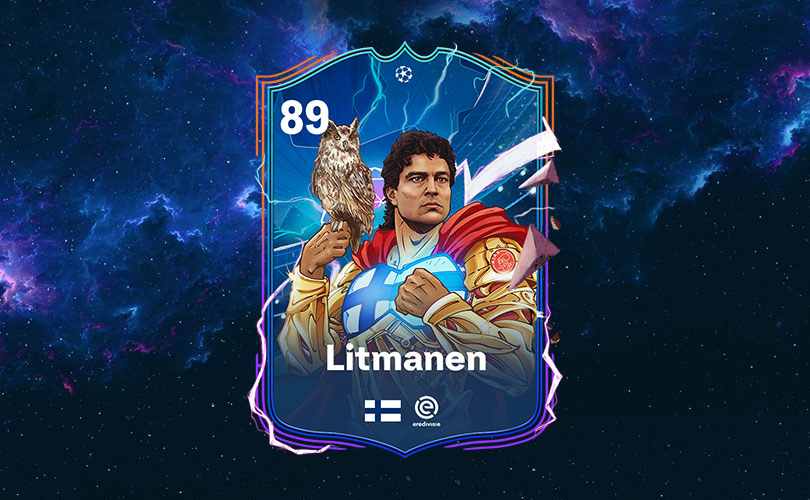 ---
Rui Costa
Another Icon from previous years in FUT. Rui Costa will now be a hero in FC 24, the Portuguese star who accumulated 498 career appearances across his time at Benfica, Fiorentina and AC Milan where he went on to lift the UEFA Champions League in the 2002-03 season. He also received 94 caps for Portugal scoring 26 goals.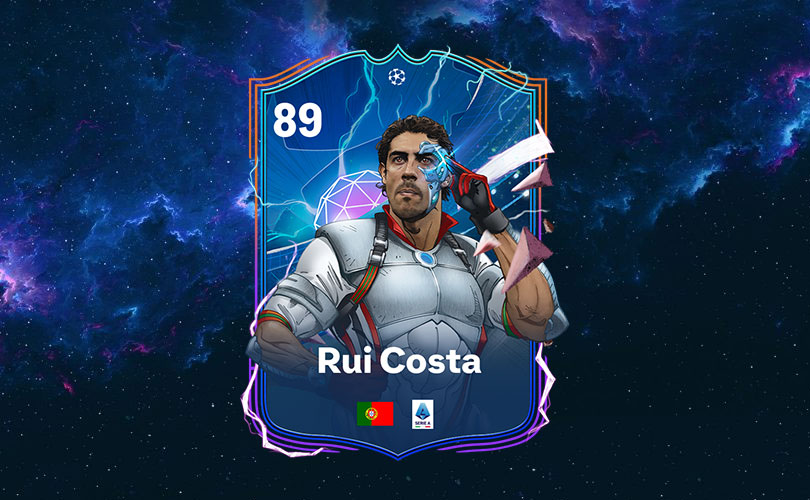 ---
Dimitar Berbatov
Berbatov who was known for his incredible first touch and goal scoring ability is another of the latest additions to FC 24. He captained the Bulgaria national team from 2006 to 2010, and is the country's all-time leading goalscorer with 48 goals in 78 appearances. He is regarded as one of the greatest Bulgarian players of all time. During his time in England he lifted the premier league trophy twice with Man United in the 2008–09, 2010–11 seasons. Berbatov scored 213 goals in his 503 career appearances at club level.