FIFA 17 Predictions
Predict FIFA 17 Ultimate Team Ratings
---
FIFA 17 Rating Voting
Vote on what rating you think players will be in FIFA 17! Search for a player below to go to their FUT 17 voting page. When the FIFA 17 ratings are revealed, we'll total up how many ratings you correctly predicted, and put them on a leaderboard!
Please note This data will in no way affect EA's decision on how players will be rated
Concept items designed and kindly provided by GCIIMessi. Check out his YouTube.
---
Search for a player:
---
Random Player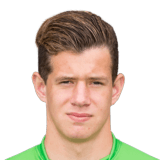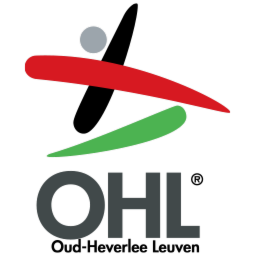 Gillekens
GK

GK BASIC
Use the selection box below to choose which rating you think Nick Gillekens will be in FIFA 17 and then click the green vote button!