Kylian Mbappe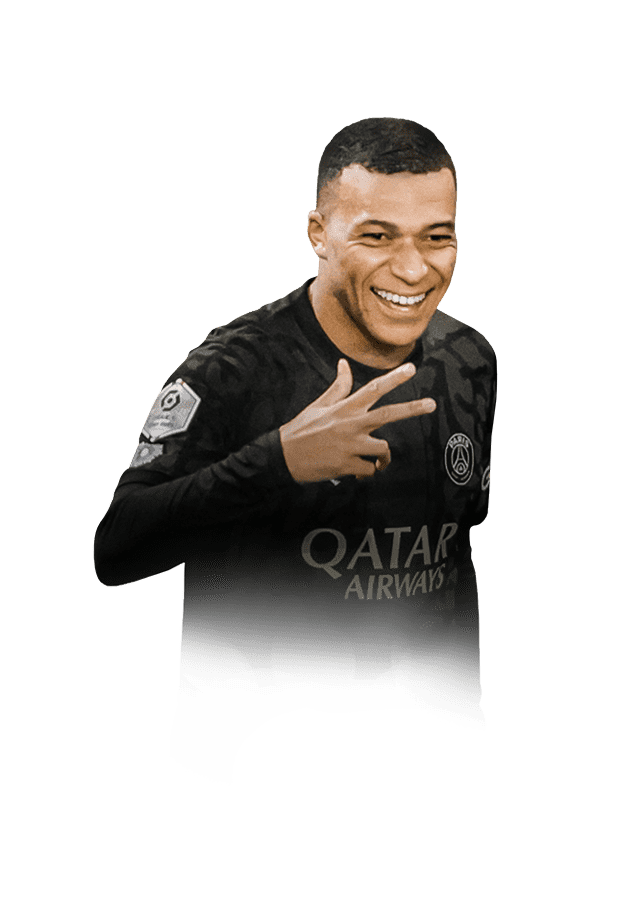 LW
Mbappe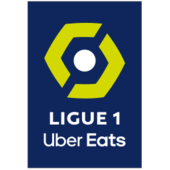 5,250,000
Updated: 2 min ago

5,250,000

5,560,000

5,800,000
Sold Prices

Kylian Mbappe 92 Inform In Game Stats
AcceleRATE
Mostly Explosive
PlayStyles+
PlayStyles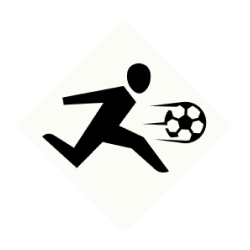 Rapid
Reaches a higher sprint speed while dribbling and has reduced chance of an error when sprinting or performing knock-ons.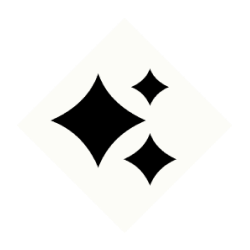 Flair
Fancy passes and shots are performed with improved accuracy.

Performs Flair animations when contextually appropriate.
Kylian Mbappe 92 Inform Price Graphs
Lowest Sale

Highest Sale

Average BIN

Last Sales
Average Auction

Last Sales
This item is
Kylian Mbappe
Inform , a LW from France, playing in Ligue 1 Uber Eats. Mbappe FC 24 is 24 years old and has 5* skills and 4* weakfoot, and is Right footed. Mbappe's price on the xbox market is 5,250,000 coins (2 min ago), playstation is 0 coins (Never ago) and pc is 6,000,000 coins (7 min ago). There are 3 other versions of Kylian Mbappe in EA FC 24, check them out using the navigation above.
Comments