Kyle Walker
FC 24 Non-Inform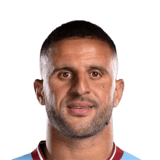 RB
Walker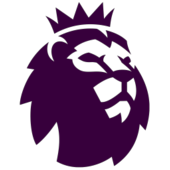 12,000
Updated: 3 min ago

12,000

12,250

12,250
Sold Prices

13,000
Updated: 7 min ago

14,250

14,750

15,000
Sold Prices
Added
September 12, 2023 19:09
Kyle Walker 84 Non-Inform In Game Stats
AcceleRATE
Mostly Lengthy
PlayStyles+
This player has no PlayStyles+
PlayStyles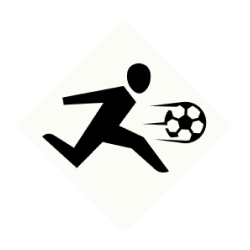 Rapid
Reaches a higher sprint speed while dribbling and has reduced chance of an error when sprinting or performing knock-ons.
Kyle Walker 84 Non-Inform Price Graphs
Lowest Sale

Highest Sale

Average BIN

Last Sales
Average Auction

Last Sales
This item is
Kyle Walker
Non-Inform , a RB from England, playing in Premier League. Walker FC 24 is 33 years old and has 3* skills and 2* weakfoot, and is Right footed. Walker's price on the xbox market is 12,000 coins (3 min ago), playstation is 0 coins (Never ago) and pc is 13,000 coins (7 min ago). There are 0 other versions of Kyle Walker in EA FC 24, check them out using the navigation above.
Comments