FIFA 19 Squad Builder & Ultimate Team Database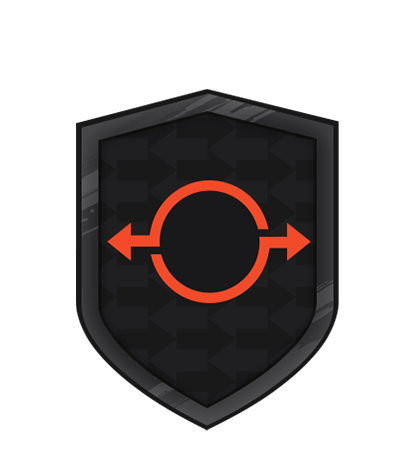 Expiry: 2 days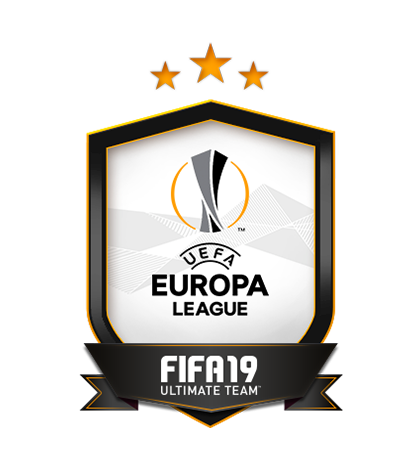 Expiry: 3 days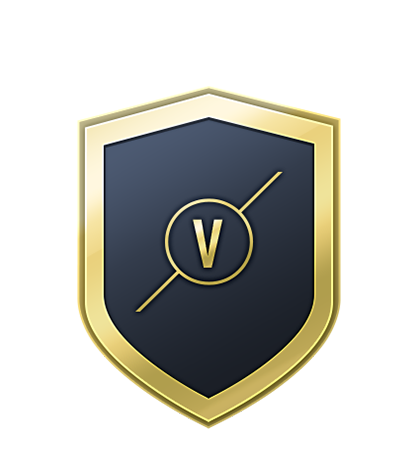 Expiry: 6 days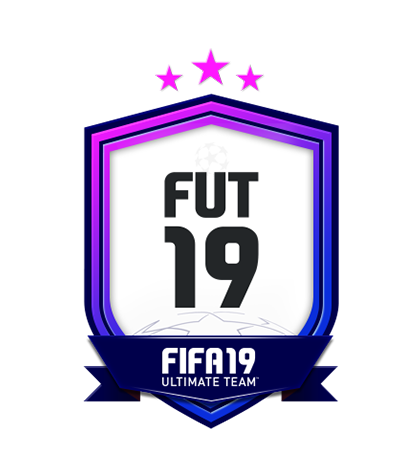 Expiry: 6 hrs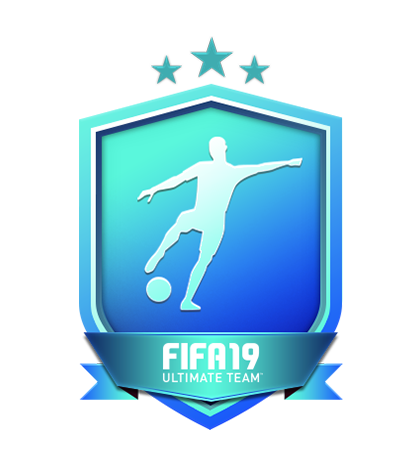 Expiry: 5 days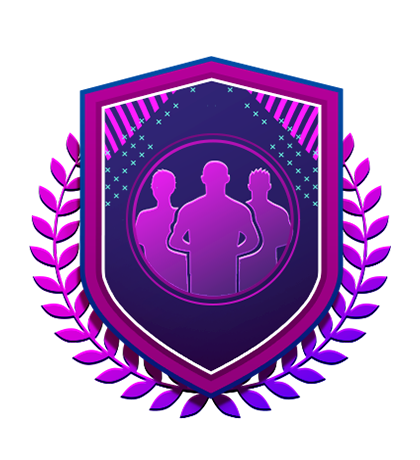 Expiry: 6 hrs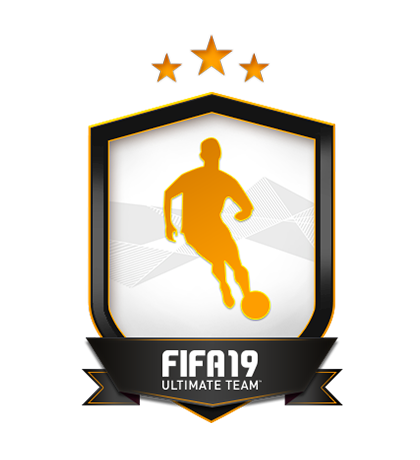 Expiry: 4 days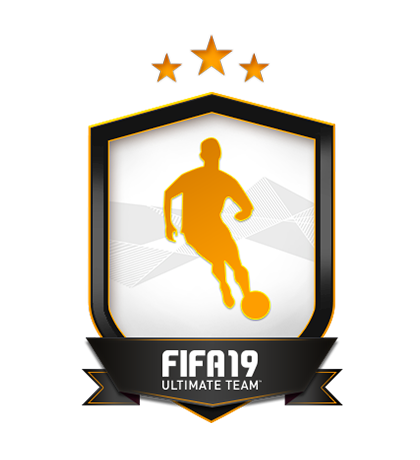 Expiry: 3 days
Latest News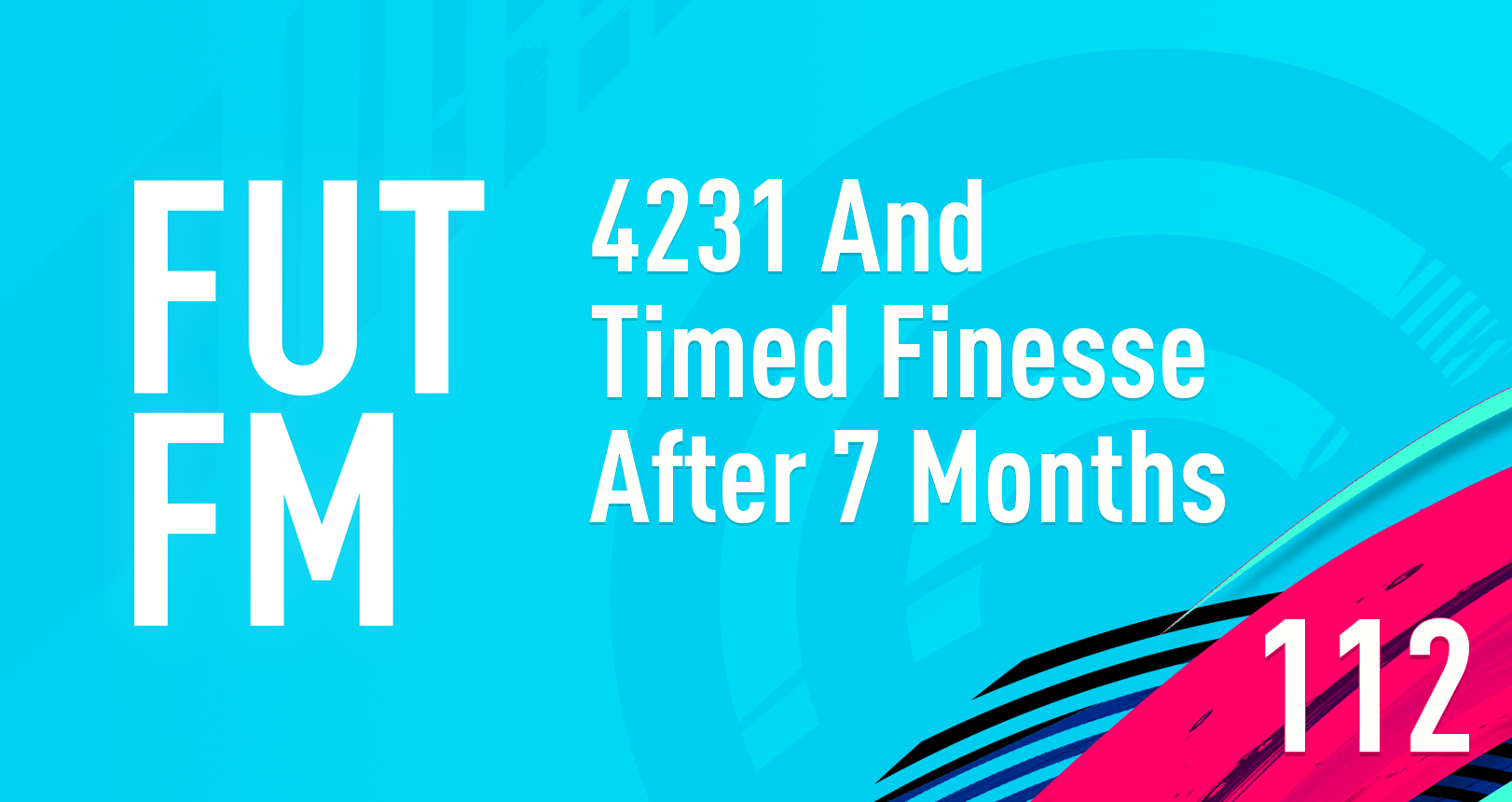 Let's take a look at how the 4231 and timed finishing have been affecting FIFA 19.
More News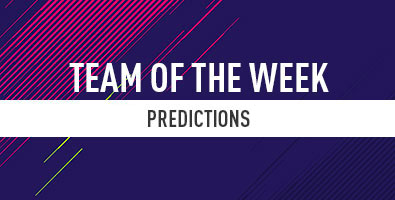 Another decent looking TOTW on paper. Sunday saved us from awful TOTW.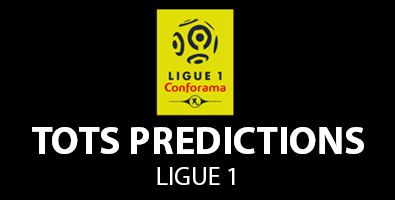 The last of our top-5 league predictions. Ligue 1 time!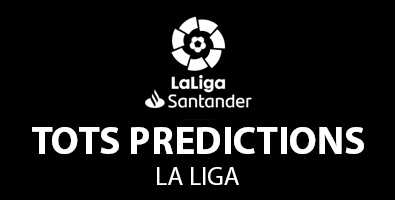 Hello, guys, this is Tillian. And this is TOTS Predictions.