FIFA 19 Squad Builder & Ultimate Team Database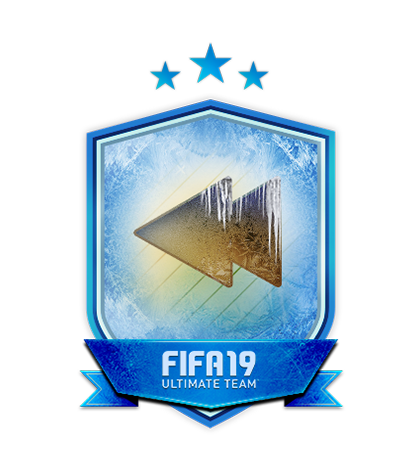 Expiry: 4 days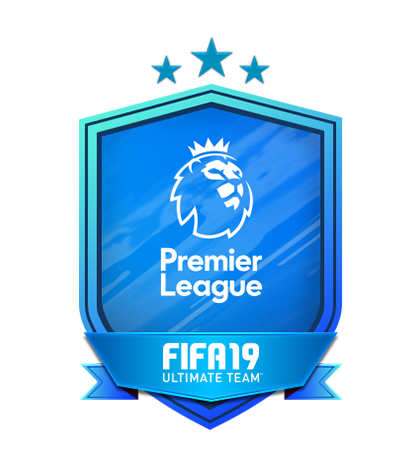 Expiry: 1 week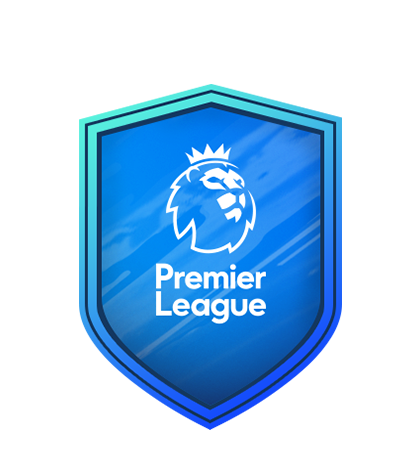 Expiry: 1 week
Expiry: 6 days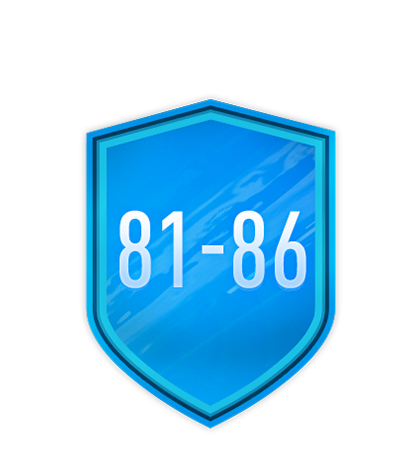 Expiry: 1 week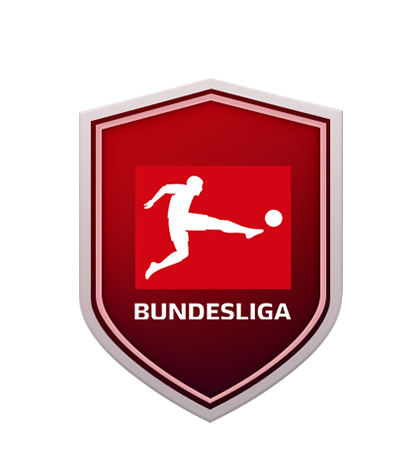 Expiry: 2 week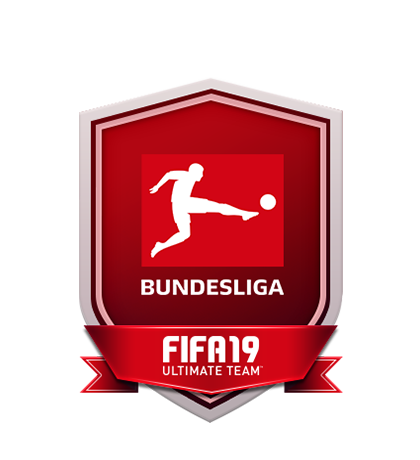 Expiry: 2 week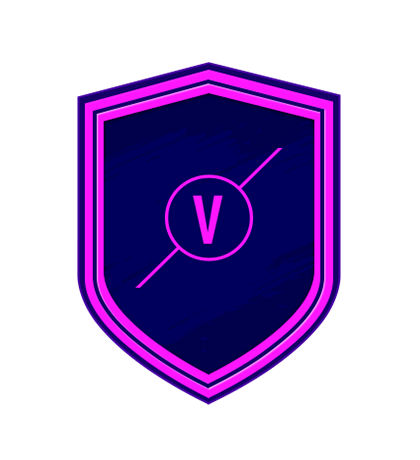 Expiry: 5 days
Latest News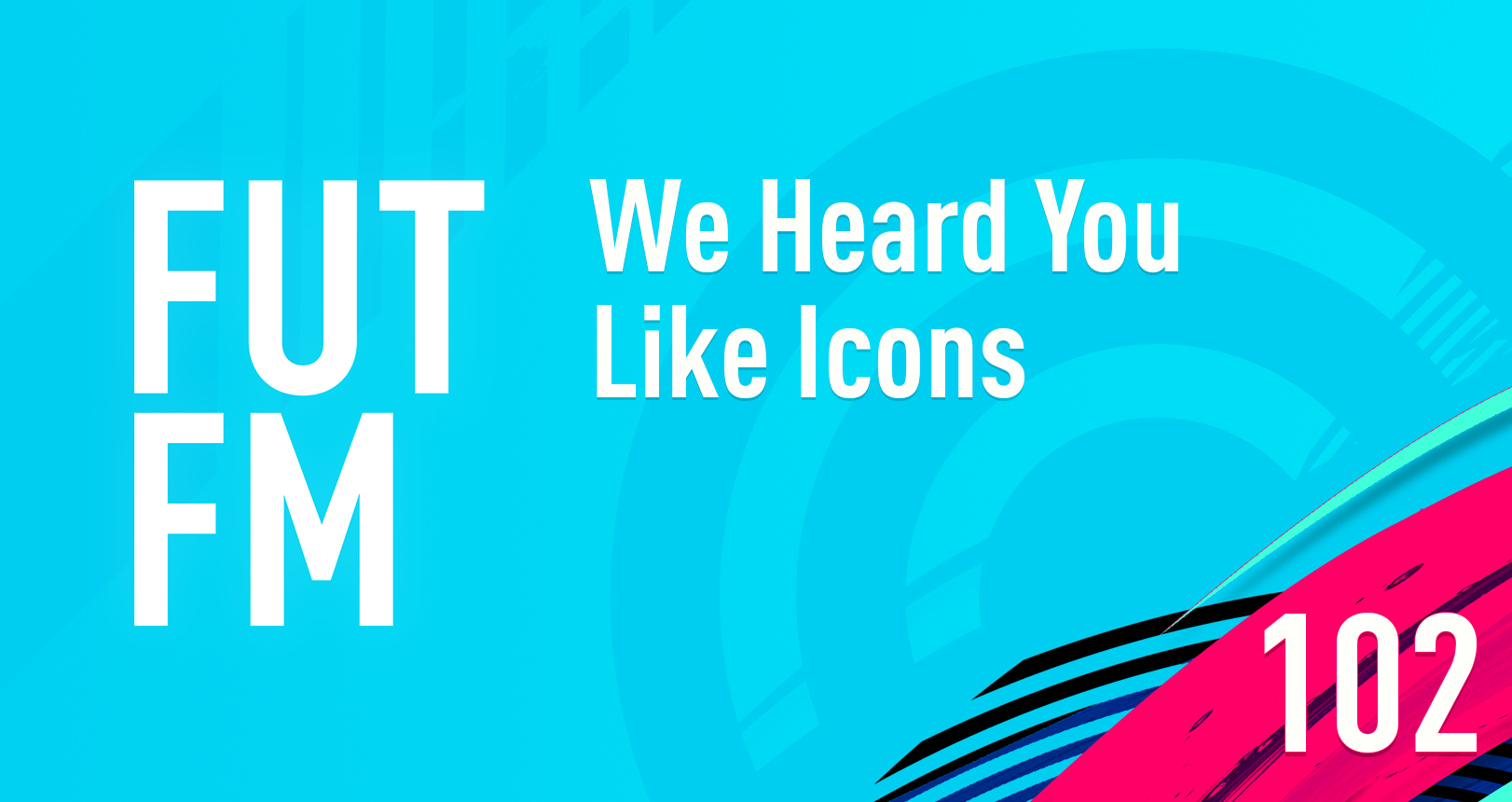 We heard you like Icons, so we put an Icon in your Icon so you can Icon while you Icon.
More News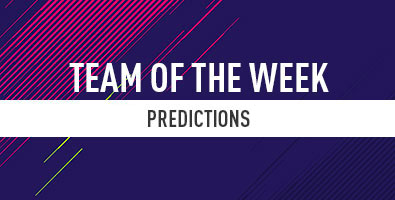 TOTW 22 predictions, some big highlights but maybe not the strongest TOTW overall....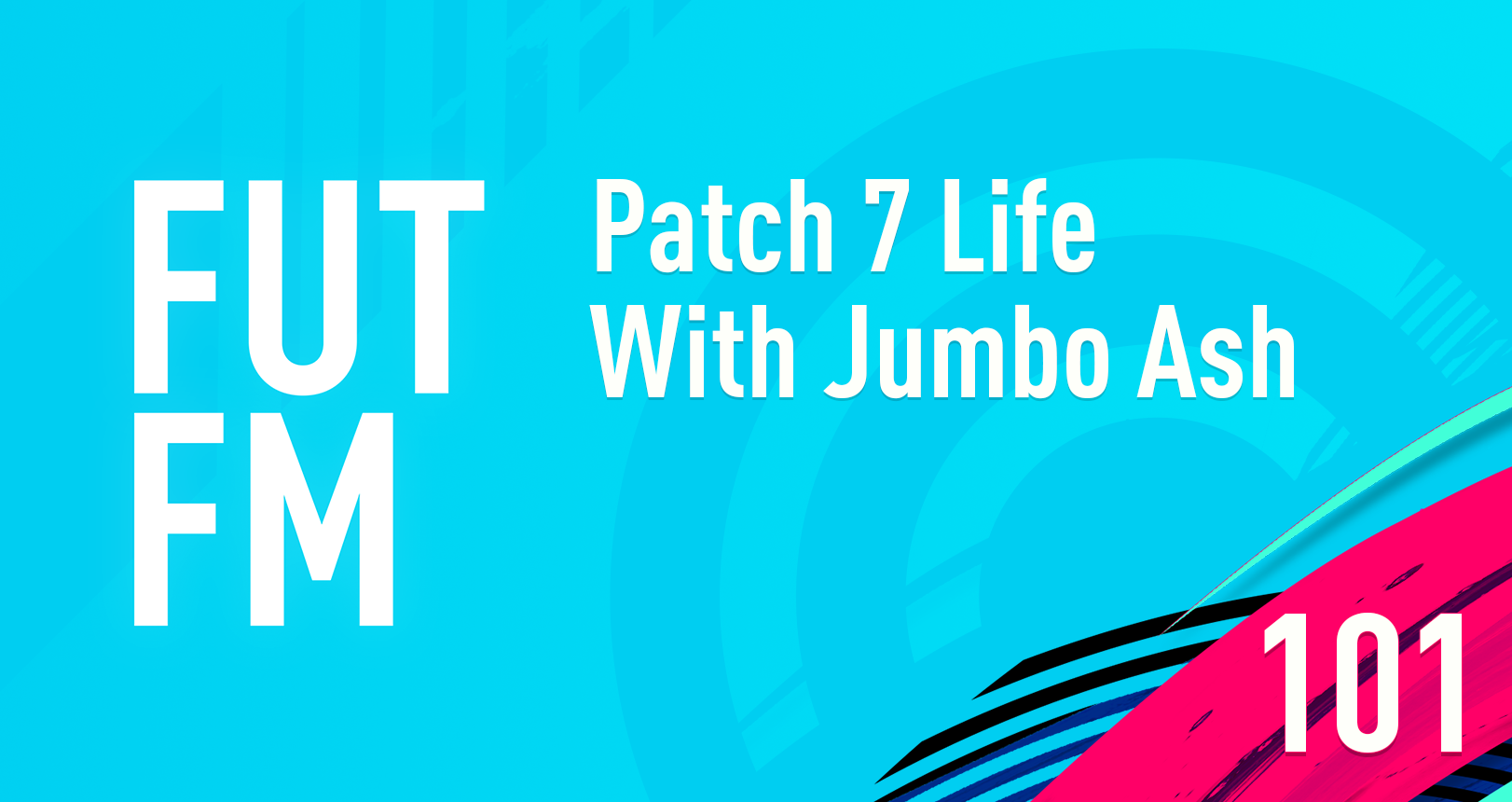 One of the coolest people in the FIFA scene joins us to discuss what FIFA life is like after patch 7!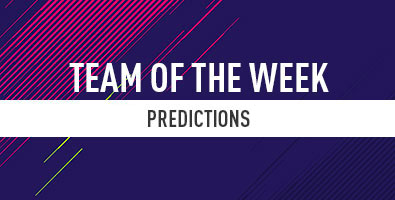 TOTW 21. It looks like much better TOTW than previous one. Cheers, footballers, you did nicely this week.