News
The latest FUT FM Podcast news
FUT FM 113
Is Gullit still the best player in FIFA? Does the bronze pack method still work? Let's revisit some classic ideas and topics!

03/05/2019 08:00pm by futfm | FUT FM Podcast
---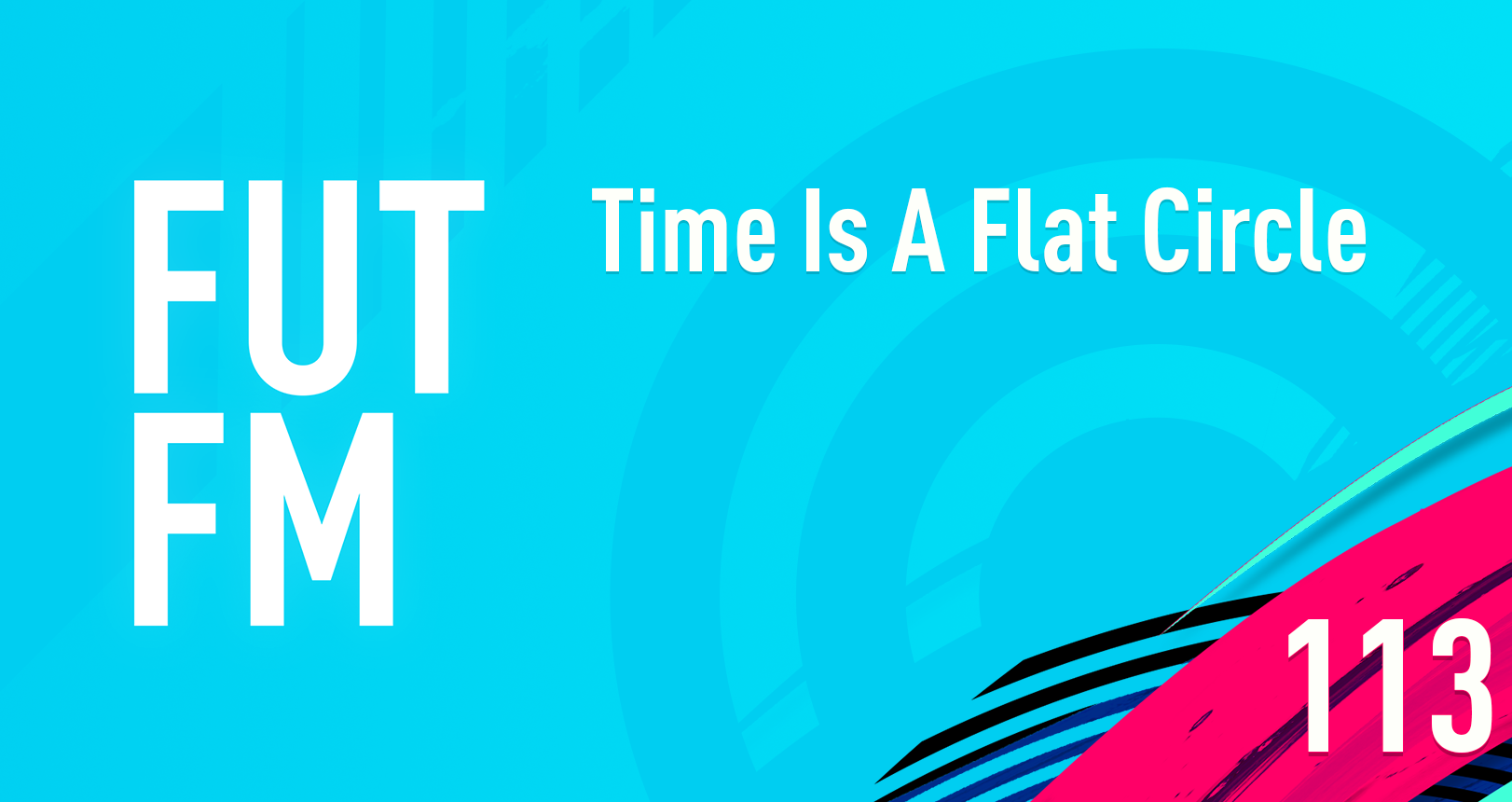 Hey everybody, this week we're taking a new look at Gullit dominating FIFA 19 squads, the bronze pack trading method, and the viability of 433 formations.
So let's jump right in!
Is Prime (and Moments) Gullit Still The Best Player?
In a word… YES.
In a few more words… HELL FREAKING YEAH.
Gullit is the type of player you can't imagine. You hear he's the best and the reasons why and you think you know. But until you have him as a box to box CM or CAM, you still don't know how absolutely bonkers he is. Valerio picked him up finally and he agrees 100%
The simple truth is that Gullit can do it all. He is an excellent creator, goal scorer, and defender. Physically, he dominates. The only thing he can't really do is be a dribble based winger, but even as a wide player he's effective if he's receiving crosses from the other side of the pitch.
There is literally no downside to having Prime or Moments Gullit in your squad. I'm not exaggerating.
I think his best position is a box to box CM. His hyper powerful shots will get you long range bangers in game, plus you can always pull him back to help defensively. His significant body frame helps you with tackles and interceptions. Gullit runs the show during transitions across all areas of the pitch, and you won't find another player that's as effective. Well, maybe during TOTS ;)
StallionSama's 433 Guide
Some 433 variants can be extremely useful in Rivals and Weekend League, but it can be tricky to figure out the custom tactics for them, and how to play against 4231.
So who better to do that than the man with 4000 names??
Here's Stallion's epic 433 guide, but make sure to watch it all thoroughly for every little tip!
Does The BPM Still Work?
Totally!
There's about a million guides out there for the bronze pack trading method, so hit up Reddit or YouTube if you don't know what it is.
But like with all trading methods, the BPM has a degree of risk and effort associated with it. It's pretty safe overall, when you consider things like Icon trading, but if you're not managing your cards correctly, you'll still end up losing money.
Today, you also want to have quite a bit of coin before starting the BPM and rinsing league SBCs. If you don't, the BPM becomes so time consuming that it isn't worth it. It's a great method at the start of the the game that decreases in value if you keep with the game over a long period of time.
That's it for this week folks! Don't forget to subscribe to the best FIFA podcast on Apple Podcasts/Google/Spotify so you never miss a show.