We have enabled comments on the site. Why not leave a comment and share your thoughts about this player?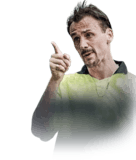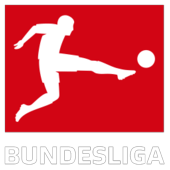 Kohler
CB
Positions: CB

12,000
Updated: 1 month ago

12,250

13,000

13,500
Sold Prices

Jurgen Kohler 89 FUT Hero In Game Stats
---

Dives into Tackles

Leadership
Power Header

Team Player
Lengthy AcceleRATE
basic - hunter - catalyst - shadow - sniper - finisher - deadeye - marksman - hawk - architect - powerhouse - maestro - engine - sentinel - guardian - gladiator - backbone - anchor
Explosive AcceleRATE
Controlled AcceleRATE
artist
Jurgen Kohler 89 FUT Hero Price Graphs
Lowest Sale

Highest Sale

Average BIN

Last Sales
Average Auction

Last Sales
This item is Jurgen Kohler FUT Hero , a CB from Germany, playing in Special League. Kohler FIFA 23 is 57 years old and has 2* skills and 3* weakfoot, and is Right footed. Kohler's price on the xbox market is 12,000 coins (1 month ago), playstation is 0 coins (Never ago) and pc is 35,000 coins (2 week ago). There are 1 other versions of Jurgen Kohler in FIFA 23, check them out using the navigation above.
Comments