FIFA 19 Squad Builder & Ultimate Team Database
Latest News
More News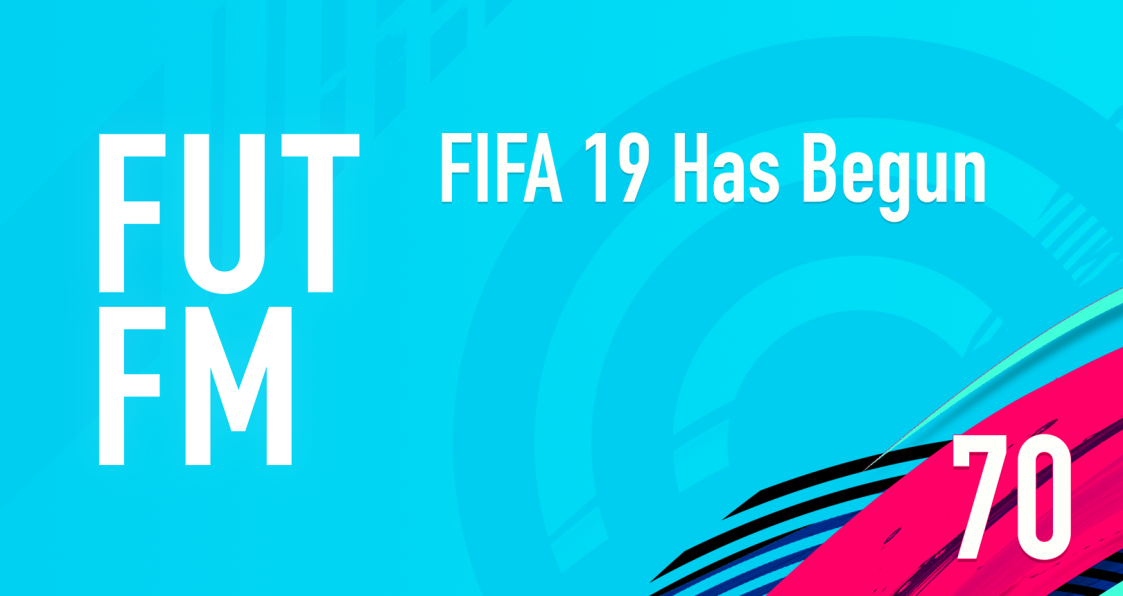 FIFA 19 is out in Early Access and we've got new matchmaking/chemistry details from EA. Plus, the Weekend League is 30 games now. Don't miss this episode!
Learn just how different the FIFA 19 demo is compared to the final game.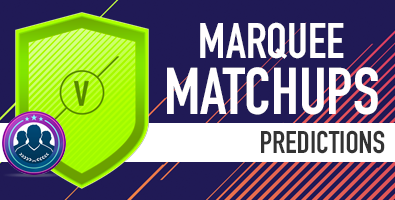 The first week of FIFA 19 is coming, here's what I think will happen!